About us
We Optimize and Electrify your fleet
Background and the story
Vialumina was founded in 2020 by two EV-Charging Veterans who saw an urgent need for commercial fleets to operate more efficiently and accelerate the shift towards fossil free vehicles in the transport sector.
After talking to fleet owners it became obvious that many were still stuck in the analog world with printed excel sheets and post-it notes. Despite a strong growth in the industry many companies were struggling with their profitability and to attract new drivers. At the same time customer requirements to offer green and emission free alternatives became more common.
Our solution lies in intelligent use of data from existing vehicles while at the same time starting the shift towards a fossil free fleet without compromising operational efficiency.
We are passionate about helping our customers become profitable, sustainable and prosperous companies.
Our contribution lies in achieving cost savings of up to 50% over time, minimal carbon footprint, safer and happier co-workers, improved employer branding and profitability.
Pontus Frohde, CEO and Co-Founder
A Sales & Marketing Executive with almost 30 years operational experience from both B2B/B2C Software business including 11 years at Microsoft as well as several board assignments.
Lately he served as the CEO of Charge Amps between 2017-2020, one of the Nordic pioneers in charging stations and systems for electric vehicles.
Pontus holds a Bachelor of Business Administration from the University of Heidelberg, Germany.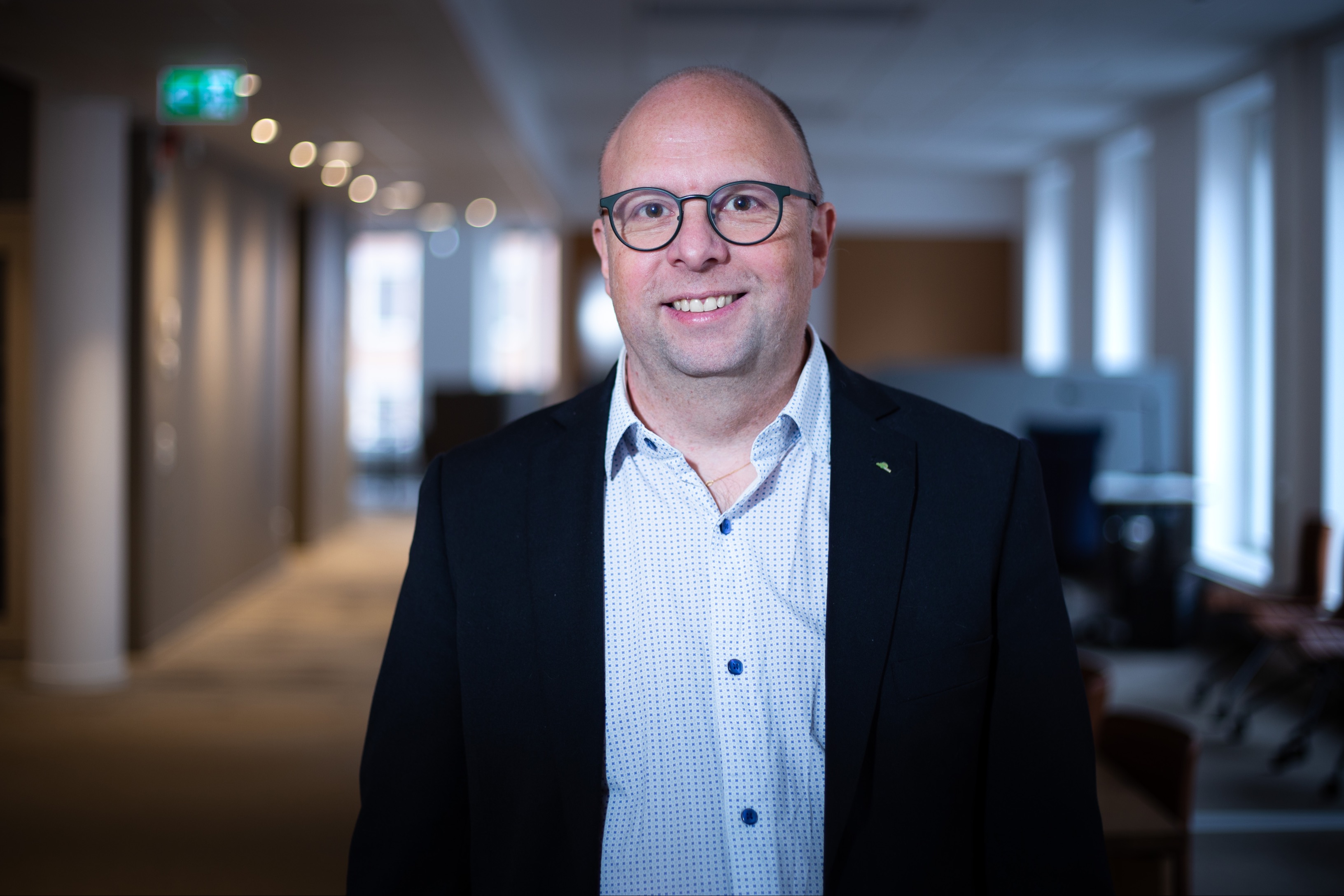 Patrik Lindergren, CTO and Co-Founder
An Engineer with over 20 years of experience from the Internet Of Things (IoT) business as both System Architect, CTO, CEO and Entrepreneur.
Patrik has spent most of his career within vehicle control systems, connected vehicles and electric vehicle charging including companies like Ericsson, Actia and Data Respons.
In 2009 he founded Chargestorm, which was one of Europe's first producers of electric vehicle charging stations and systems, the company was sold to CTEK (listed on Nasdaq) in 2018 where he served as CTO for the group until June, 2021.