Vialumina is a part of the system demonstrator Snabbsam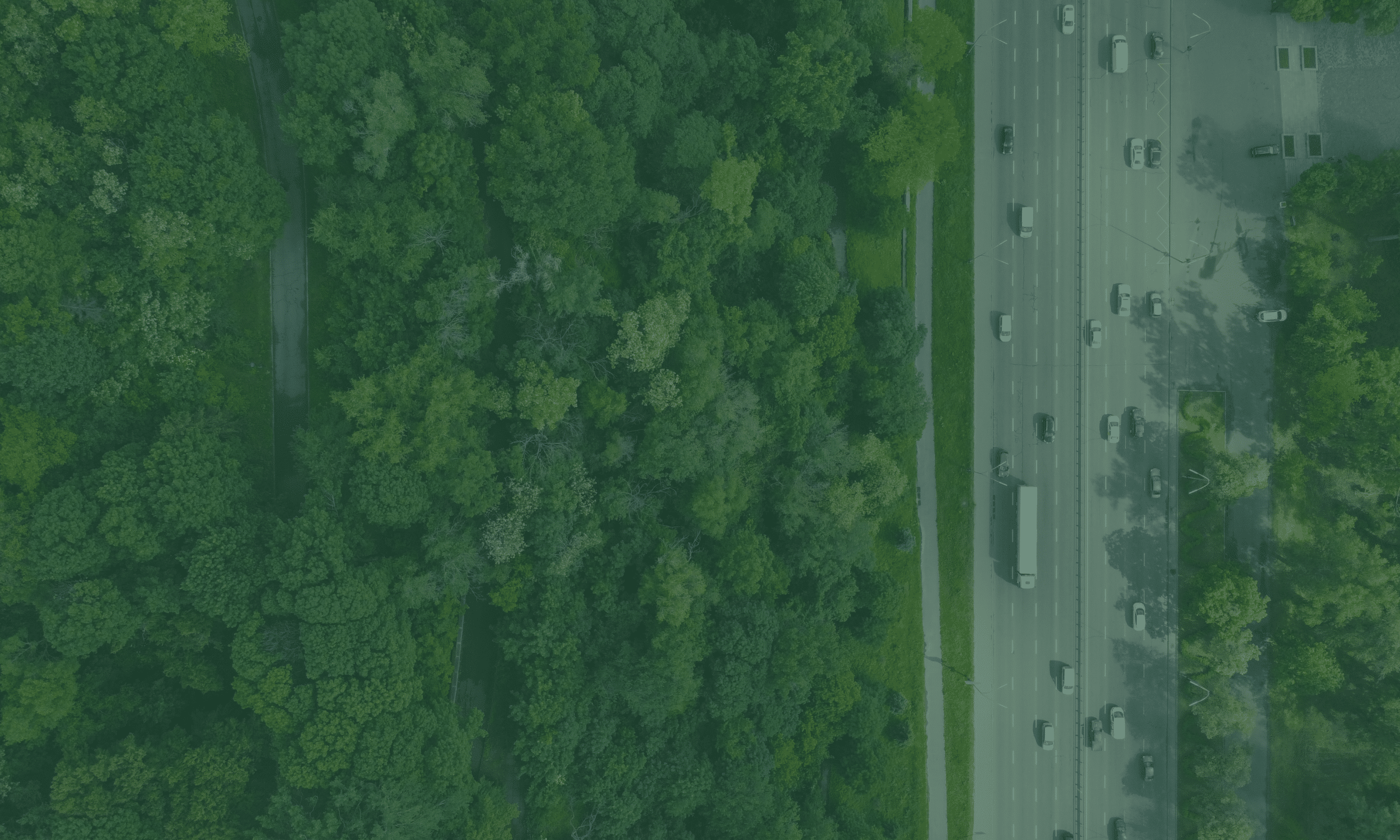 Stockholm City secures funding from Vinnova and Viable Cities to develop a robust tool for transitioning to a climate-neutral city. This tool is known as the System Demonstrator 'Snabbsam', which aims to comprehensively address complex challenges such as emissions-free transportation, emissions-free areas, and energy-positive neighborhoods.
In the Snabbsam System Demonstrator, Stockholm City and its partners, of which one is Vialumina, will work towards a substantial transformation of travel habits, land use, and the vehicle fleet within Stockholm's city center. This is a step towards achieving an emissions-free city center and a climate-positive Stockholm by 2030. Snabbsam will utilize the planned environmental zone in central Stockholm as both an engine and a window of opportunity in the pursuit of an efficient and emissions-free transportation system that extends far beyond the zone's boundaries.
"To reduce emissions from the transportation sector and simultaneously enhance the quality of life for those living and working in Stockholm, broad collaboration, courage, and a deep understanding of systems are required. For us, Snabbsam provides an excellent platform to achieve all of this through dialogue, cooperation, and collective action with businesses, the public, and academia. Together, we make Stockholm a more attractive place and contribute to a smaller global carbon footprint," said Gunilla Glantz, Director of Transportation for Stockholm City, in the press release accompanying the announcement of the funding.
"For our part, participating as a technical partner in Snabbsam offers an opportunity to contribute to the climate transition that society faces while also benefiting from valuable insights by listening to and exploring perspectives throughout the entire supply chain. The exact application of Vialumina's technology in the System Demonstrator has not yet been determined, but we look forward to contributing our expertise," said Pontus Frohde, CEO of Vialumina.
---
ABOUT SNABBSAM
The idea of developing the System Demonstrator tool for climate-neutral cities was initiated by Viable Cities and Vinnova as part of their work on the Climate-Neutral Cities 2030 mission.
The idea was explored through a collaborative process involving the cities in Viable Cities' Climate-Neutral Cities 2030 initiative, other government agencies in the same initiative, and other key stakeholders.
The planning phase for the System Demonstrator in Stockholm City will continue until the summer of 2024. During this phase, the project team will develop the framework and conditions for implementing their System Demonstrators over the long term.
In brief, a System Demonstrator is a demonstration project that focuses on developing entire societal systems rather than individual solutions.